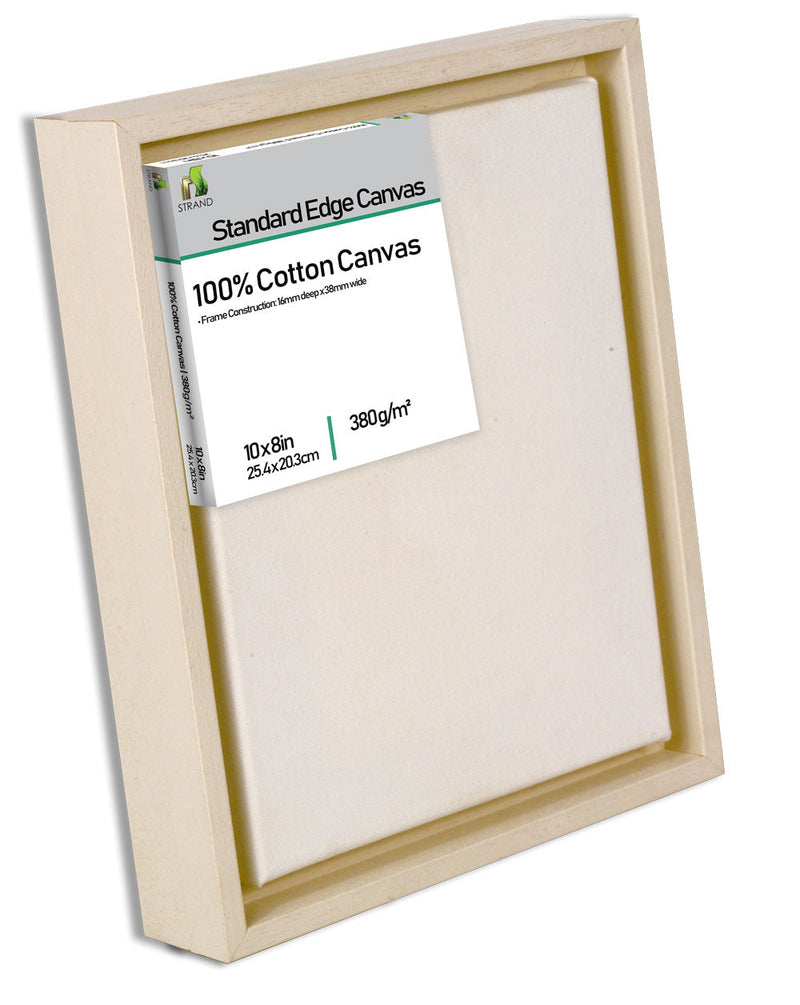 Canvas Frame Only product - standard size canvas can be inserted into the frame and fixed to the frame with screws from behind
An artist framing solution for framing original canvas pieces. Our newest range of products designed for artists and hobbyists nationwide. We manufacture a gallery quality solid wood frame which is designed to fit a standard edge canvas. Framing original art has just become' a whole lot easier.
Our 4052L is designed to fit a deep stretched canvas 35 - 45mm depth. We can manufacture a frame for any size canvas so please get in touch with us if your require a custom size.
Your canvas is easliy framed by inserting screws from behind - please see assembly instruction video for more information on assembly.