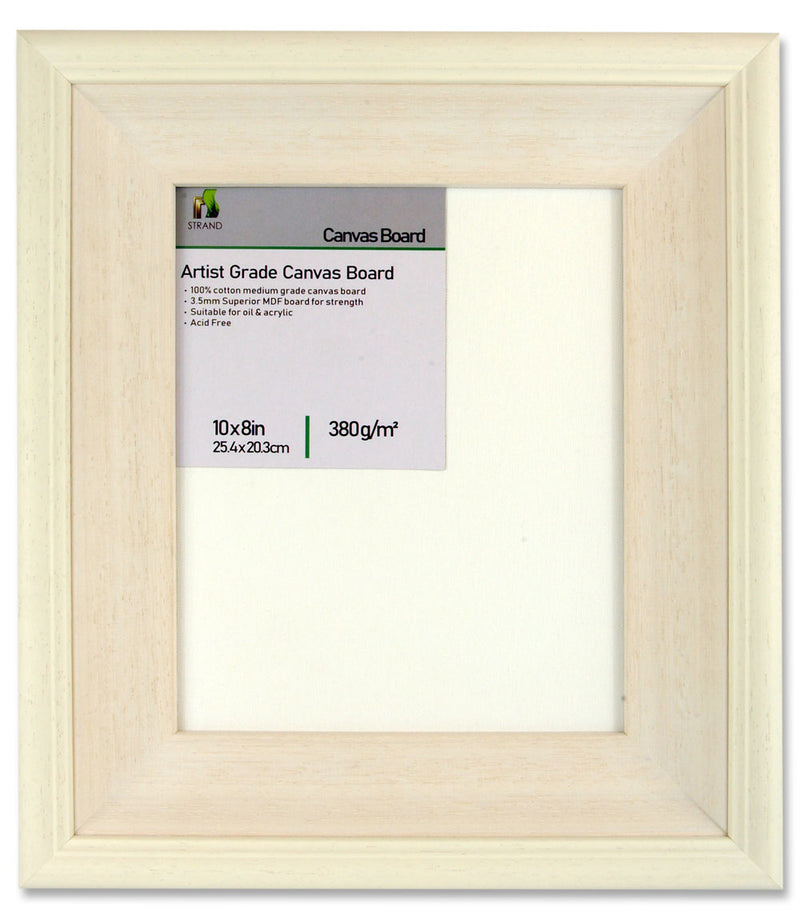 Our range of combi frames combine multiple solid wood profiles together to showcase original artwork in a premium way. Stretched canvas as well as canvas boardscan be easily inserted and fixed in place using canvas offset clips.
This product does not include a canvas but we can supply you with one if required.

Assembly of these frames is super easy and can be done with a simple screwdriver and a few screws.