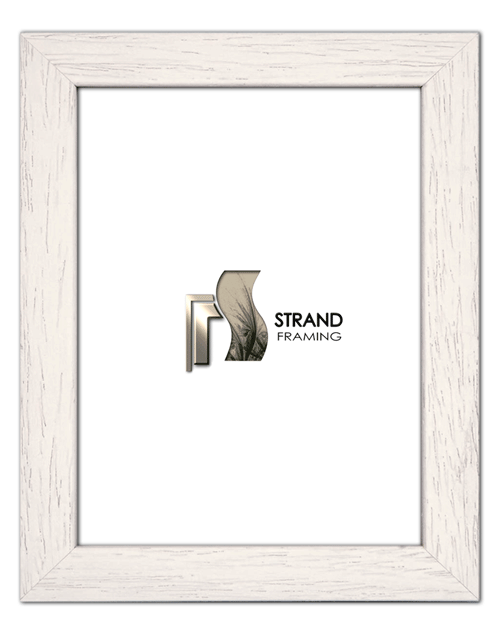 This frame ships withe extra secure packaging and semi tempered glass to ensure the frame arrives safely and can be shipped onward.
This frame can be shipped via regular couriers and does not incur our additional pallet charge
Tempered glass or toughened glass is a type of glass processed by controlled thermal or chemical treatments to increase its strength compared with normal glass. Tempered glass is used for its safety and strength in the picture framing industry and has found a new niche with shipping frames sold online.
Our 2020 Wood Profile range is manufactured to the highest specifications in our factory in West Cork. One of our bestselling mouldings, each frame is hand finished. This wood profile is used by photographers and artists alike. Our Wood Picture and Photo frames available for purchase online come as standard with glass, back, and two hangers. This allows the photo frame to be hung on the wall in either portrait or landscape orientations.Â
We also offer bulk discounts on larger orders. Bulk discounts will be applied once your product has been added to your shopping cart.