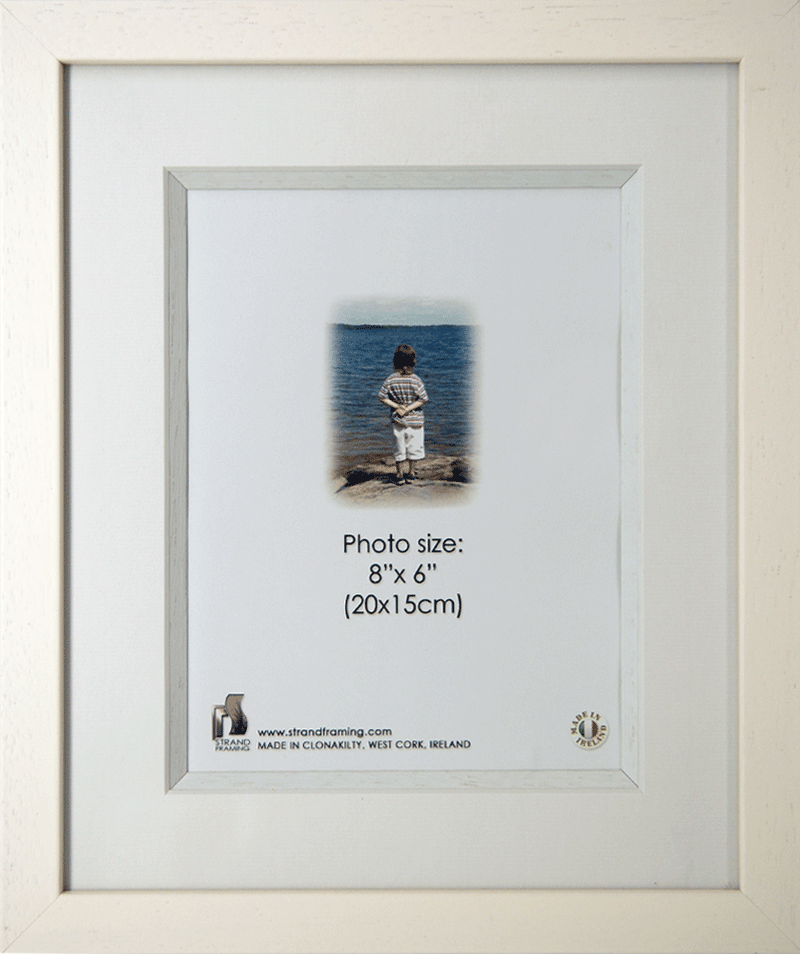 This picture frame is manufactured using a high quality wooden profile which is approximately 20mm wide by 20mm deep. An inner Aria wood fillet gives a beautiful contemporary finish. This profile is available in a range of colours, Black, Limed &. The frame comes supplied with traditional glazing.
All sizes can be hung on the wall in either landscape or portrait. with hanging system.
It is very easy to fit your artwork into this frame, you simply remove the spring clips and backing board, insert your artwork and then put the backing board and spring clips back in place. No tools are required and all the hanging fixtures are already attached.
Summary:
High Quality Wood
Frame Wood Style
Finish Colours available - Black, Limed,
Can Be Hung Landscape or Portrait Supplied with Flexipoints for Easy Change of Artwork
Glazing included
Volume / Bulk Discounts Available
"