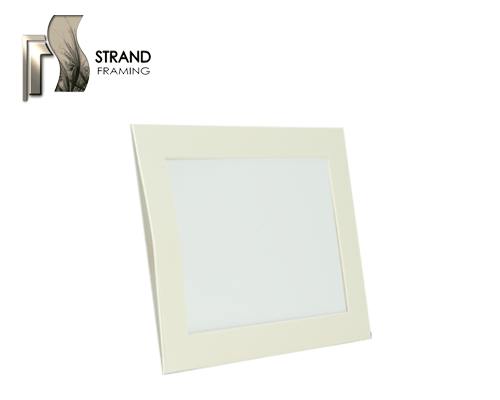 PACK of 12 Mounts - Cost per mount is €1.35
Bevel cut, photo slip-in mounts. this range has been designed to allow the mount to be placed in a ready made photo frame. These mounts are ideal for Event Photography and as presentation mounts.
Slip In Photo Mounts comprise a standard White Core mount which is stuck on to a White Core backing board.  
Slip in mounts are offered in any colour within our White Core mount colour range 
These Mounts are not free standing.